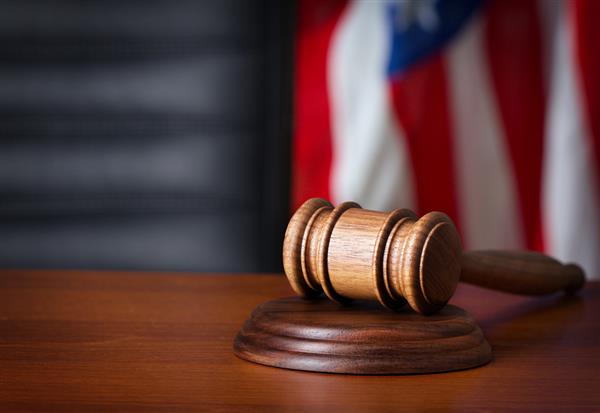 Teen Court meets on Tuesdays at the Nassau County Courthouse.

With real cases and real senteces, you will get real world courtroom experience.

It only takes one hour, but you receive 3 hours of community service hours.

For more information, please contact the school or the Nassau County Court House.