Department Overview
Empowering Students To Explore Diverse Industries and

Career Paths!

Career & Technical Education Puts YOU In Control!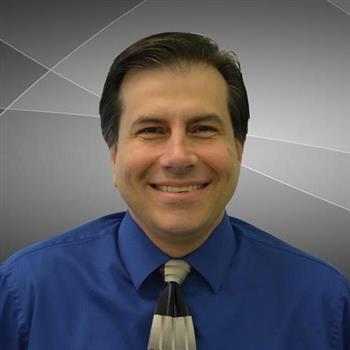 Contact Us
Brent Lemond
Director

Patricia "Ms. Pete" Young
Administrative Assistant

76346 William Burgess Blvd.
Bldg. 30
Yulee, FL. 32097

(904) 548-1750 Phone
(904) 548-4499 FAX
The Nassau County School Board does not discriminate in admission, access, treatment or employment in its programs and educational or extra-curricular school activities, on the basis of race, color, religion, age, sex, national origin, marital status, disability, genetic information, sexual orientation, gender identity or expression, or any other reason prohibited by law (NCSB policy 2.31). None of the above, nor proficiency of English language skills, will be a barrier to admission to district vocational and career technical education programs.