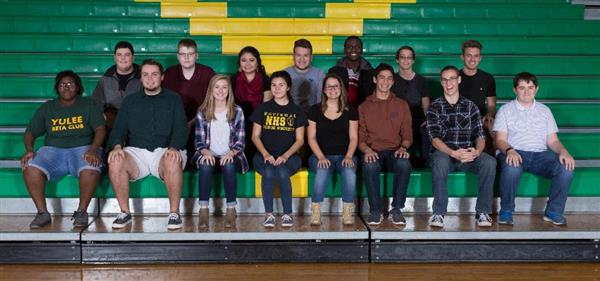 WHAT IS THE STEM CLUB?

The Science, Technology, Engineering and Math (STEM) Club consists of 15 members in all grades. This school year the STEM Club had the opportunity to compete in a NASA sponsored astronaut challenge and the Nassau County Robotics competition. Our goal is to get students excited about STEM topics through competitions.
ABOUT THE SPONSOR:

STEM Club Sponsor:
Carrie Hensley

Contact Information:
hensleyca@nassau.k12.fl.us
MEETING SCHEDULE:

STEM Club meets the first Monday of every month.

RoboStingers meets every Wednesday.