2020-21 Open Registration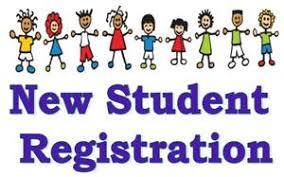 Open Registration will take place by appointment only. Please reserve your time at https://signup.com/go/DuWVMMY.
The following documents MUST be brought at the time of registration, or your appointment will have to be rescheduled:
original birth certificate
social security card
immunization record
proof of residency (mortgage statement, homeowners' insurance, rental agreement, utility bill, etc.)
parent's identification
We look forward to meeting our future Little Warriors!!! Due to Covid-19, we will only allow one (1) custodial parent/ guardian and the student at registration. Please plan on your appointment taking approximately 30 minutes.
Registration Packet Click to download- Please print one sided. Registration Packet