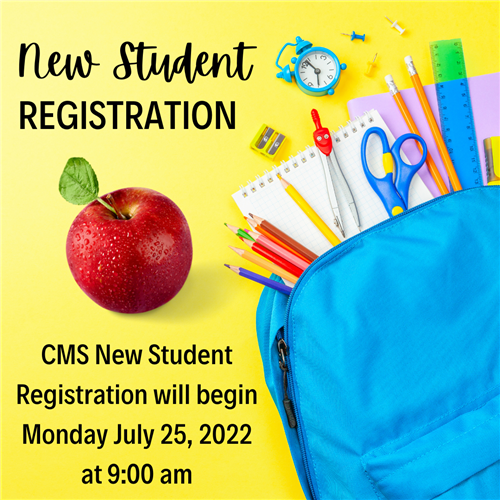 Registration packets will be available for pick-up on Monday July 25th at 9:00am. To enroll your child in school, you will need the following:
1. A completed registration packet (available on 7/25)
2. Your child's birth certificate
3. Your child's social security card
4. Your driver's license (with a Nassau County address)
5. TWO items for proof of residency (electric bill, notarized lease agreement, mortgage payment)
6. Immunization record
7. Physical exam
8. ESE paperwork (if applicable)
9. Previous report cards and testing results
Please return your child's completed enrollment packet as soon as possible and no later than Friday August 5, 2022.