Middle School End of Year News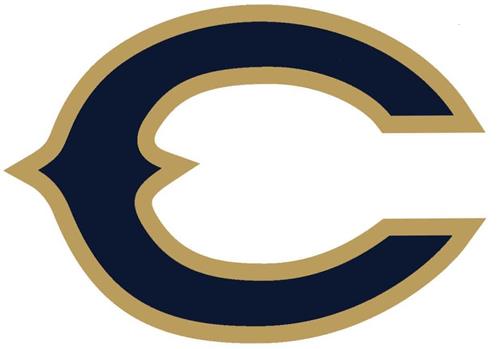 Rambler Families,
We know that you have many questions regarding end-of-year procedures for your middle school student. We are finalizing these arrangements so that we can help expedite the process for everyone.
Our guidance counselors will be contacting parents beginning May 1st to schedule any necessary end of the year conferences. In order to have final grades for report cards, all student work, both digital and paper packets, must be submitted by May 20th. Report cards will be posted in FOCUS on June 1st.
Student elective requests for the 2020-2021 school year will be available electronically on individual student ELA Google classrooms, school websites, and/or school Facebook pages from May 1st -15th . Upcoming 6th grade students will have access to the elective request form via their current school's website.
Textbooks, laptops, library books, etc.. will be collected May 20-22. More information to come on collection hours and procedures at a later date. Students will be able to retrieve personal items and yearbooks on these days, as well.
We appreciate your partnership in your students' education. We could not have done this without you. Please call the school if you have any additional questions.
Finish Strong Ramblers!