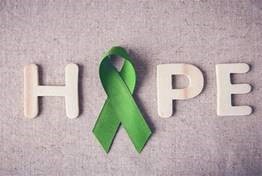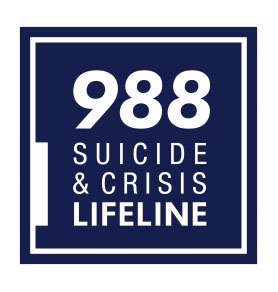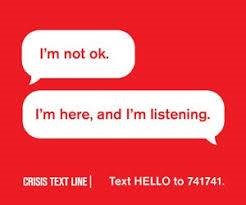 Nassau County School District is proud to showcase our marvelous mental health team in the month of May! From school social workers to school psychologists, our team works tirelessly to support our students with their behavioral health needs. During this uncertain time, Nassau County schools want families to know that support is just a phone call away. You may reach one of our mental health team members assigned to your child's school at the numbers listed below. They are available from 8:00am - 3:30pm, Monday-Friday.
For support outside of these hours, please contact one of these resources:
Starting Point Behavioral Healthcare at 904-225-8280
NCSO non-emergency number 904-225-5174
Crisis Text Line to 741741
National Suicide Prevention Lifeline 988
You will also find Mental/Behavioral Health Resources on our Nassau County School District website. Information is updated regularly.
Click this link to access Nassau County Community Resources.