HILLIARD ELEMENTARY SCHOOL
K-5 Registration
2020-2021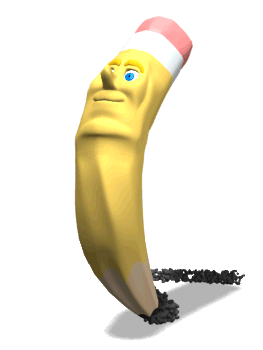 K-5 Registration for the 2020-2021 school year will be held July 27th through July 30th with additional dates of August 6th, 17th, and 18th at Hilliard Elementary.
Registration requirements and packets are available online at the following link: CLICK HERE
Appointment times are also available through this link. During these appointments, guidance counselors will be available to assist parents with registration for their child.
In consideration of the requested social distancing, please limit these visits to one parent.
Walk-ins are welcome.
You will need to bring the following documentation with you to registration:
Child's Birth Certificate
Social Security Card
Immunization/Shot Record
Physical Examination Record
Driver's license or identification
Proof of Residency (Bill, Rent/Lease agreement, etc.) containing physical address
Any guardianship papers if person registering the child is not on the birth certificate