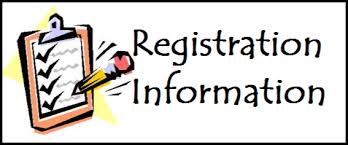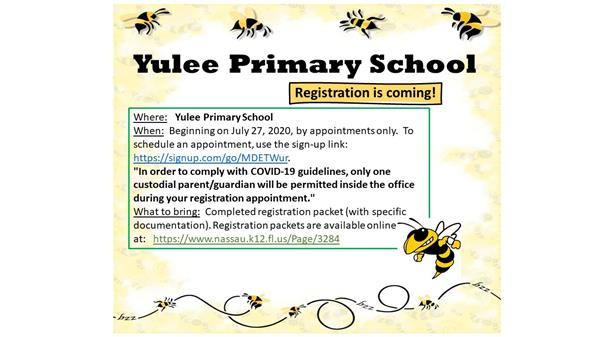 Registration will begin on July 27, 2020, by appointments only. Please reserve your time at https://signup.com/go/MDETWur today! (The registration packet is on the bottom of this page.)

Due to Covid-19, we will only allow one (1) custodial parent/ guardian at registration. Please plan on your appointment taking approximately 20 minutes.

Please complete the registration paperwork online (the program will help you fill out duplicate information!), then print the pages (one-sided, please). The first page of the packet will show the documents that are needed to complete the registration process. Please bring all forms (& the documentation) to your appointment!