Welcome to Yulee Primary School's Second Grade!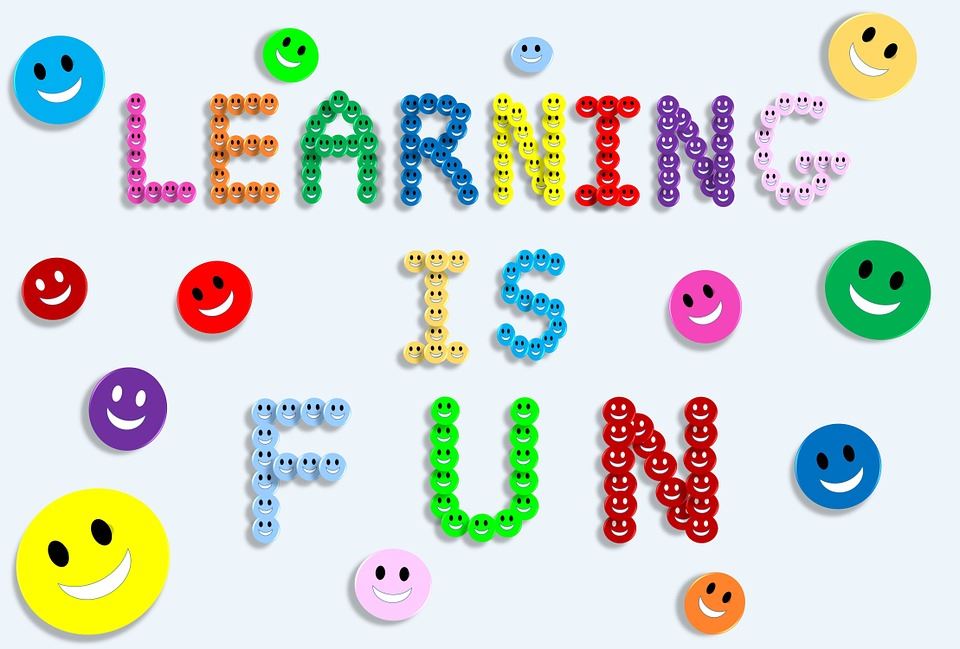 Yulee Primary School

2019-2020

2nd Grade

Welcome back to Yulee Primary School! We are excited to to get the new year started! We are so happy that you are in our class this year! We are looking forward to meeting all of you. Please look for weekly newsletters for information regarding what skills we will be working on each month. Spelling skills, sight words and upcoming important dates will all be listed in the newsletter. If you have any questions, please email your teacher or write a note in your childs planner. Homework this year consists of twenty minutes of reading per night. Please look in your childs backpack for a book each day. They should be bringing home a book on their AR level to read every day so that they can test on it the following morning.