Principal's Message
We provide a safe, nurturing, learning environment, where respect, pride, and success are achieved by all. Our expectations are that all students will maximize their potential and strive to become life long learners.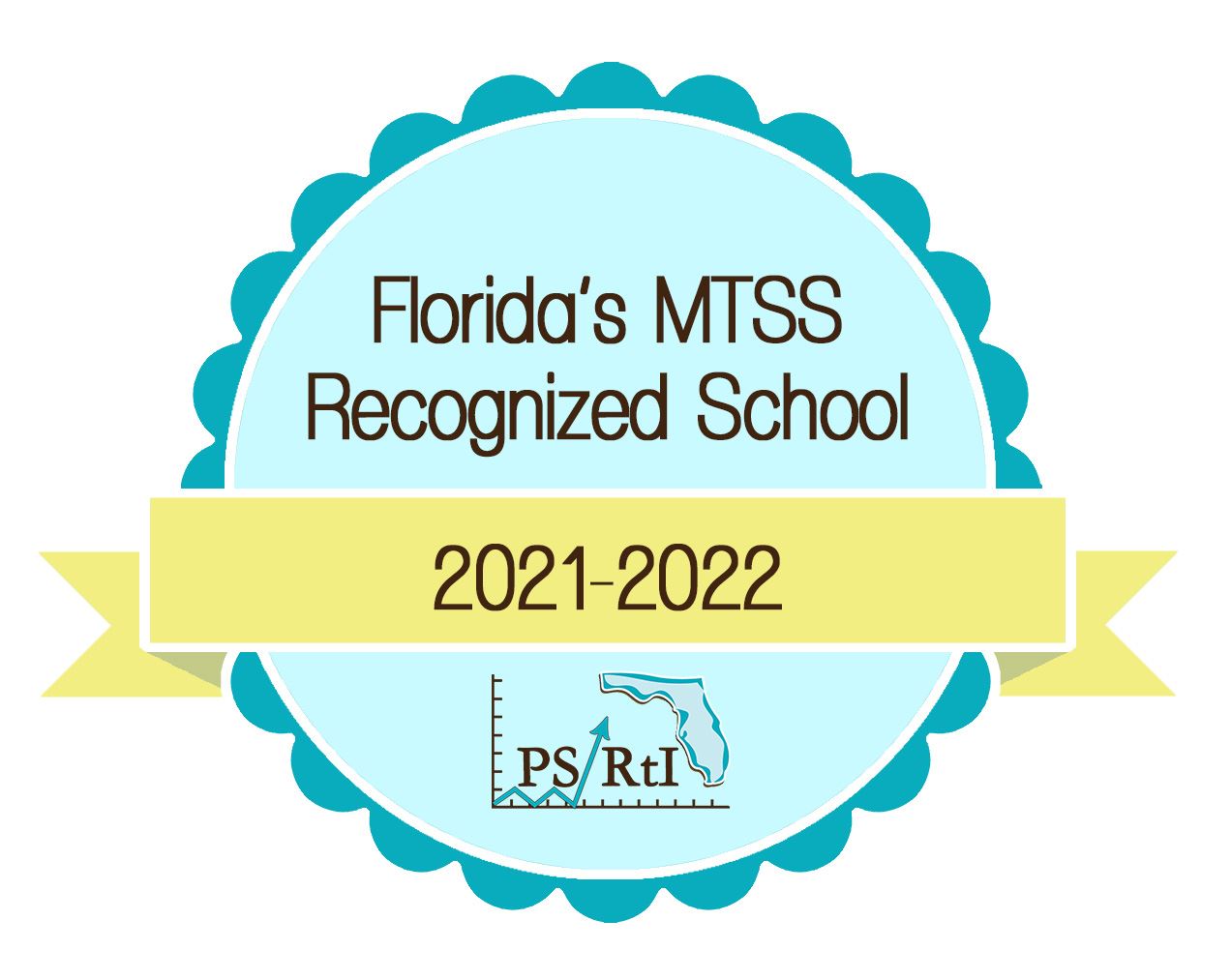 Announcements
CES Bell Schedule

7:30 am - Students may proceed to the cafeteria/class

7:55 am - Tardy Bell/Classroom instruction begins

2:05 pm - Car riders dismissal

2:10 pm - Bus riders and walkers dismissal

Students will be dismissed one hour early on Wednesdays.