Principal's Message
We provide a safe, nurturing, learning environment, where respect, pride, and success are achieved by all. Our expectations are that all students will maximize their potential and strive to become life long learners.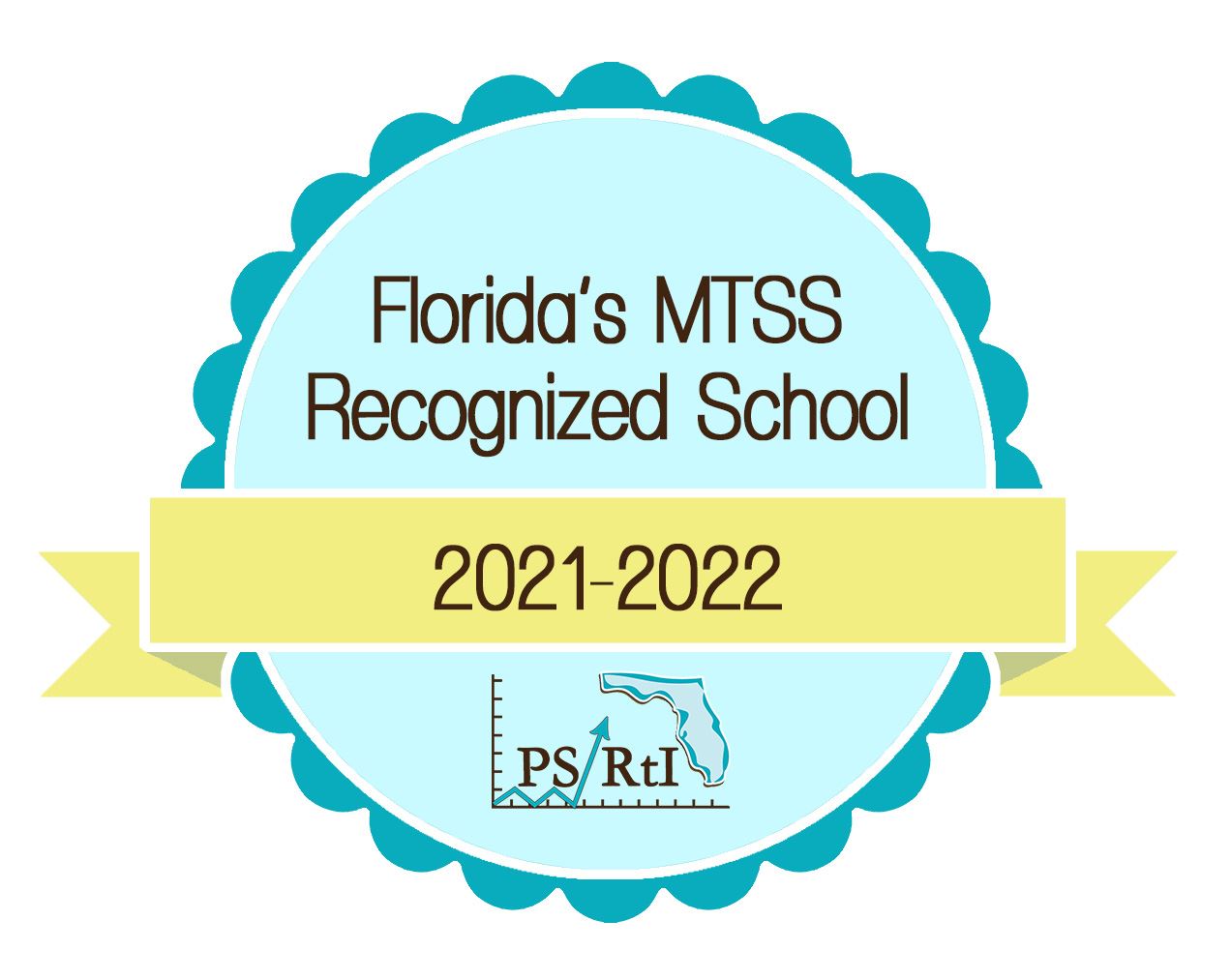 Announcements
Authors in Schools Day is coming soon! On Friday, February 17th, author Robin Newman will be visiting our school. Ms. Newman is the author of the Wilcox & Griswold series of mysteries as well as several picture books. She will be reading No Peacocks! Each student will receive their very own copy of the book to keep courtesy of the Amelia Island Book Festival! We are very excited to welcome this wonderful, dynamic speaker to our school. If you would like to learn more about Ms. Newman, click here.

CES Bell Schedule

7:30 am - Students may proceed to the cafeteria/class

7:55 am - Tardy Bell/Classroom instruction begins

2:05 pm - Car riders dismissal

2:10 pm - Bus riders and walkers dismissal

Students will be dismissed one hour early on Wednesdays.