Principal's Message
We provide a safe, nurturing, learning environment, where respect, pride, and success are achieved by all. Our expectations are that all students will maximize their potential and strive to become life long learners.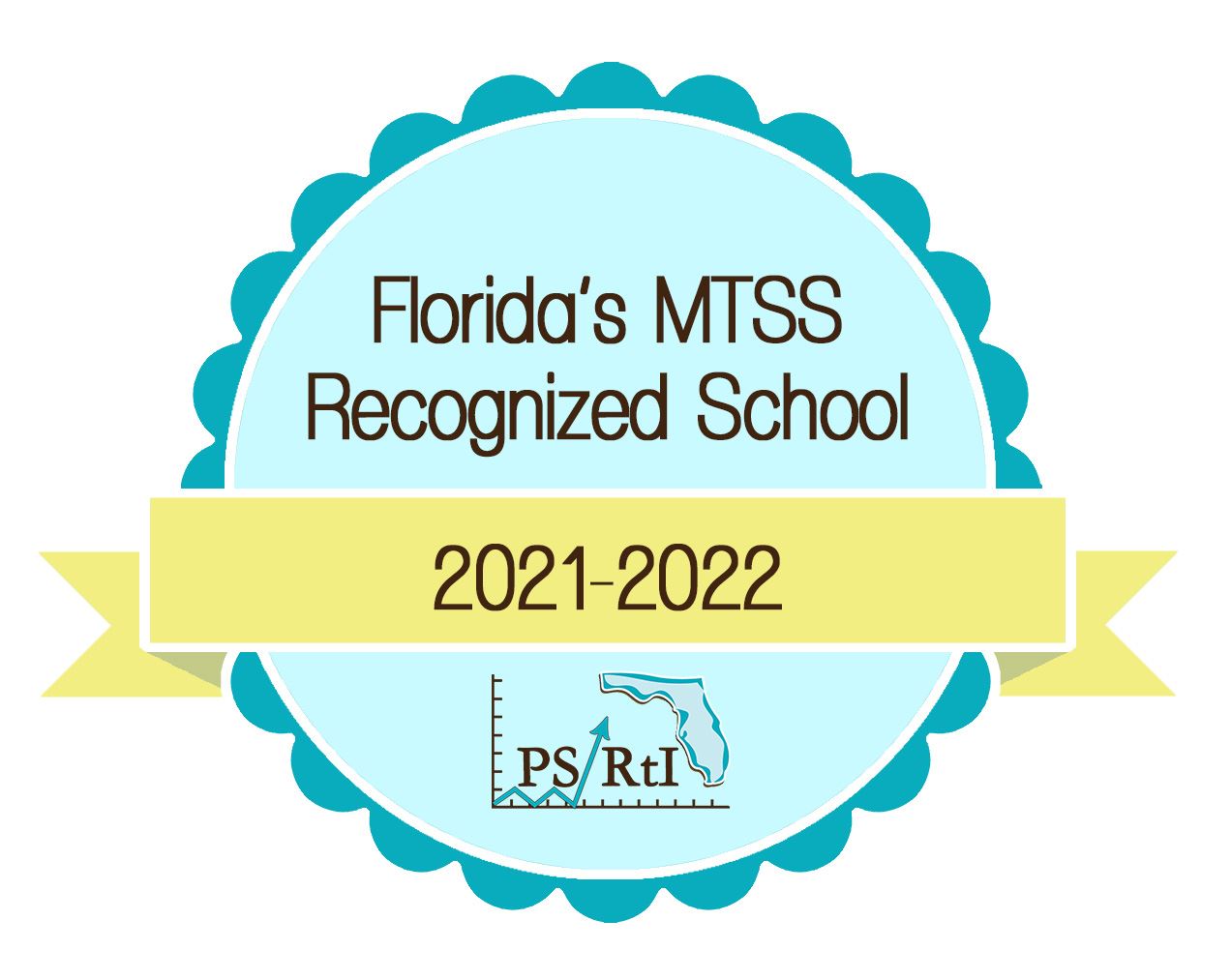 Announcements
New Student Registration

We look forward to meeting our future Little Warriors!

Registration will be by appointment only July 24th – August 10th

Please scan the QR code below to schedule your appointment, and be sure to bring the following with you to your appointment:

Completed registration packet

Proof of Residency documentation (pay close attention to requirements in packet as they have changed)

Original birth certificate

Social security card

Current shot record & school physical

Parent/guardian driver's license with enrolling address

The packet is available here. Please be sure to print the packet one sided. It takes approximately 30 minutes to complete the packet, so please make sure that it is completed prior to your appointment, or your appointment may need to be rescheduled.

Scan to schedule

CES Bell Schedule

7:30 am - Students may proceed to the cafeteria/class

7:55 am - Tardy Bell/Classroom instruction begins

2:05 pm - Car riders dismissal

2:10 pm - Bus riders and walkers dismissal

Students will be dismissed one hour early on Wednesdays.