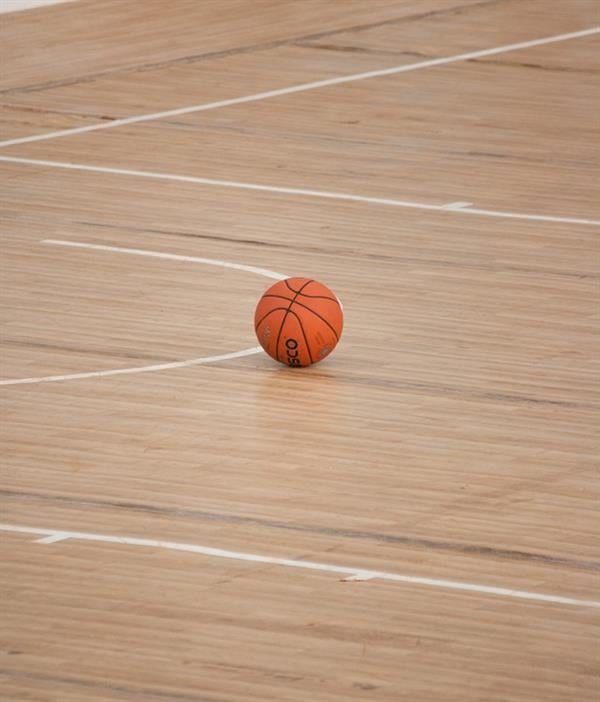 Yulee Middle School Athletics
Welcome to the Yulee Hornets Athletic department.

Our athletic director, James Richards, is a great asset to our school, ensuring an organzied and fun approach to our sports.

Here at Yulee Middle School, we strive to make sure that our students do their best on and off of the field.