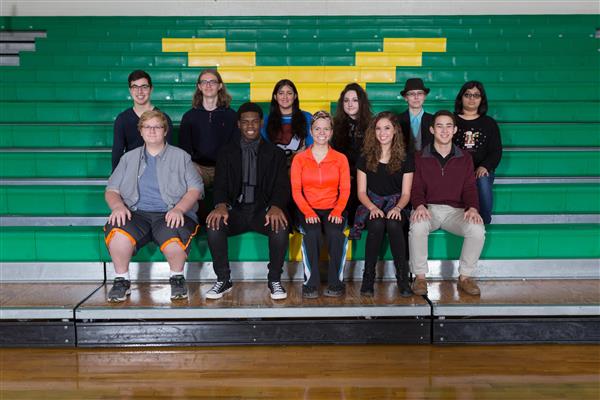 WHAT IS SPEECH AND DEBATE?

The National Speech & Debate Association believes communication skills are essential for empowering youth to become engaged citizens, skilled professionals, and honorable leaders in our global society. We connect, support, and inspire a diverse community of honor society members committed to fostering excellence in young people through competitive speech and debate activities.

We envision a world in which every student has access to competitive speech and debate activities. We are the leading voice in the development of resources, competitive and ethical standards, curricular and co-curricular opportunities, and recognition systems for our vast network of student, coach, and alumni members.
ABOUT THE SPONSOR:

Speech and Debate Club Sponsor:
Janice Vandelinder

Contact Information:
vandelinderja@nassau.k12.fl.us