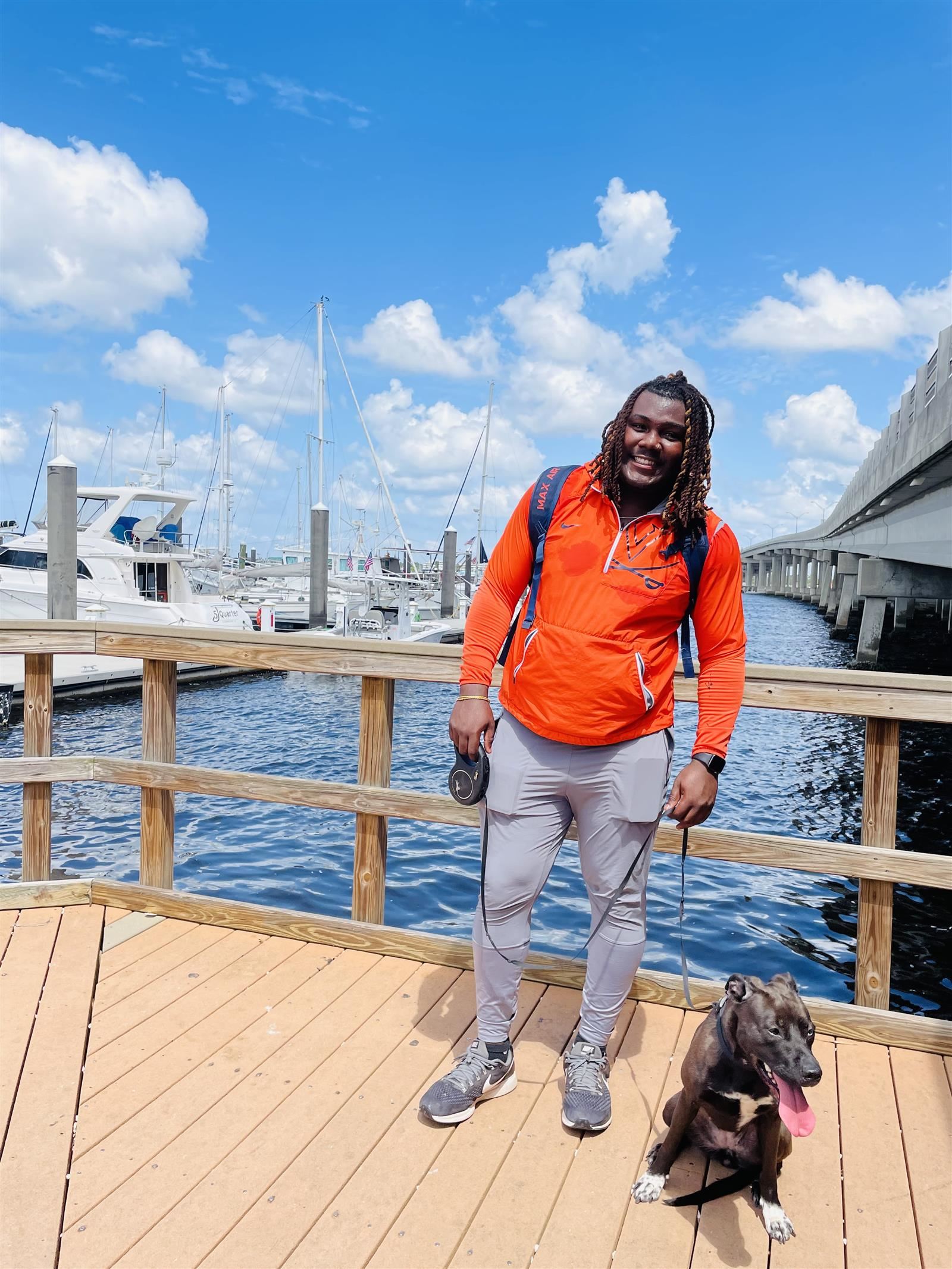 Phone:
Email:
Degrees and Certifications:
Jamari Peacock

Jamari graduated from Yulee High School in 2017 and went on to play football for the University of Virginia. His Bachelor's degree is in Sociology with a minor in Psychology. He is currently a Requirements Manager for the OshKosh Corporation. Working in the fire and emergency segment, he has the opportunity to work with fire departments across the world. Jamari is also part of the OshKosh Young Professionals Network as part of the professional development team helping young adults start and further their professional careers.

"To all the athletes looking to play at the next level, my advice is make sure your habits and your actions align with your goals. Be a student athlete AND be involved in the community. What you do outside of your sport will take you a long way and help you network and build connections. Also, treat everyone with kindness. Tell your friends/teammates you love them every chance you get."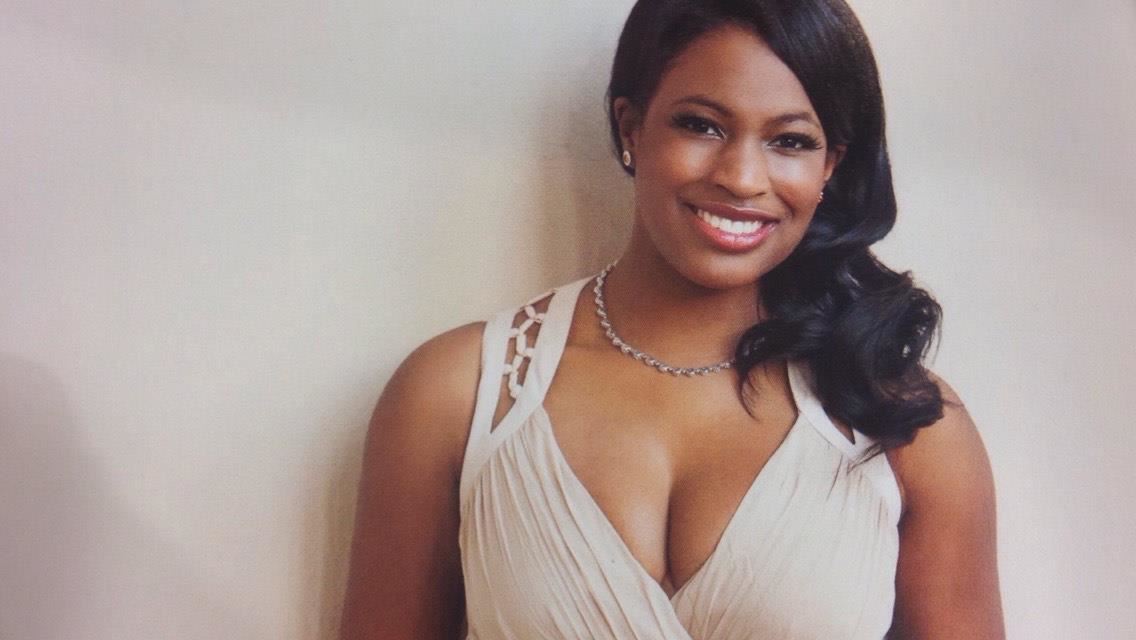 Phone:
Email:
Degrees and Certifications:
Kariana Haynes

Kariana is a 2010 graduate of Yulee High School. She graduated from Florida State College at Jacksonville with a Bachelor's in Business Administration with a concentration in Human Resources.

She works as an Employee Benefits Specialist for the Nassau County Human Resources Department. She handles workers compensation, FMLA, and insurance for active and retired employees of the county. Since high school, Kariana was featured as one of Jacksonville's top 10 beautiful women in 2015, she was a professional cheerleader for the Jacksonville Jaguars, she played professional women's football for the Jacksonville Dixie Blues, and she competed in various CrossFit events.

Kariana purchased a townhouse here in Yulee in 2017 to stay close to her family. She still competes as a CrossFit athlete here locally, as well.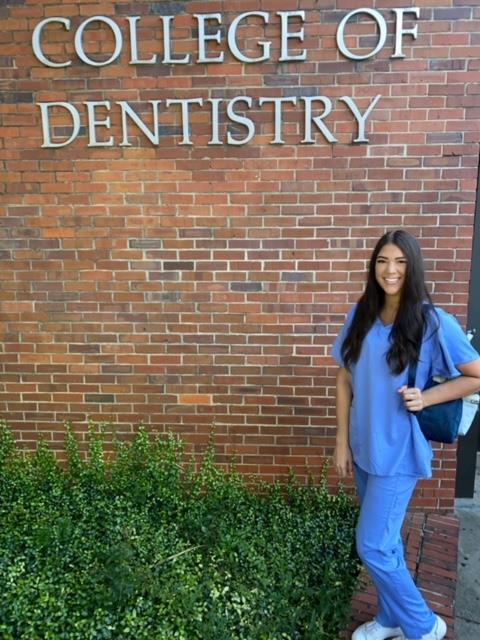 Phone:
Email:
Degrees and Certifications:
Jamie McGuire

Jamie graduated from YHS in 2013. She went on to pursue her Associates Degree from Georgia Southern University and then her Bachelor's Degree in Dental Hygiene from St. Petersburg College. She moved back to Fernandina Beach and worked as a dental hygienist for 5 years while "getting my ducks in a row to go after my ultimate dream: applying for dental school." Jamie is currently in her second year of dental school at the University of Florida and loving every minute of it!

"As a 1st generation college student who once literally googled 'how to become a dentist,' I can tell you that anything you want is within your grasp if you're willing to put in the time and work to identify a goal and pursue it relentlessly. Nothing worth having comes easy, but if you want it, it's yours to go get. No one is going to do it for you; bury the distractions, and focus on the task at hand. You can do it! Go Hornets and Go Gators!

**Did you graduate from Yulee High School? We would love to feature you next. Email us at hornethighlights@gmail.com for more information, or complete the form and email us a picture at hornethighlights@gmail.com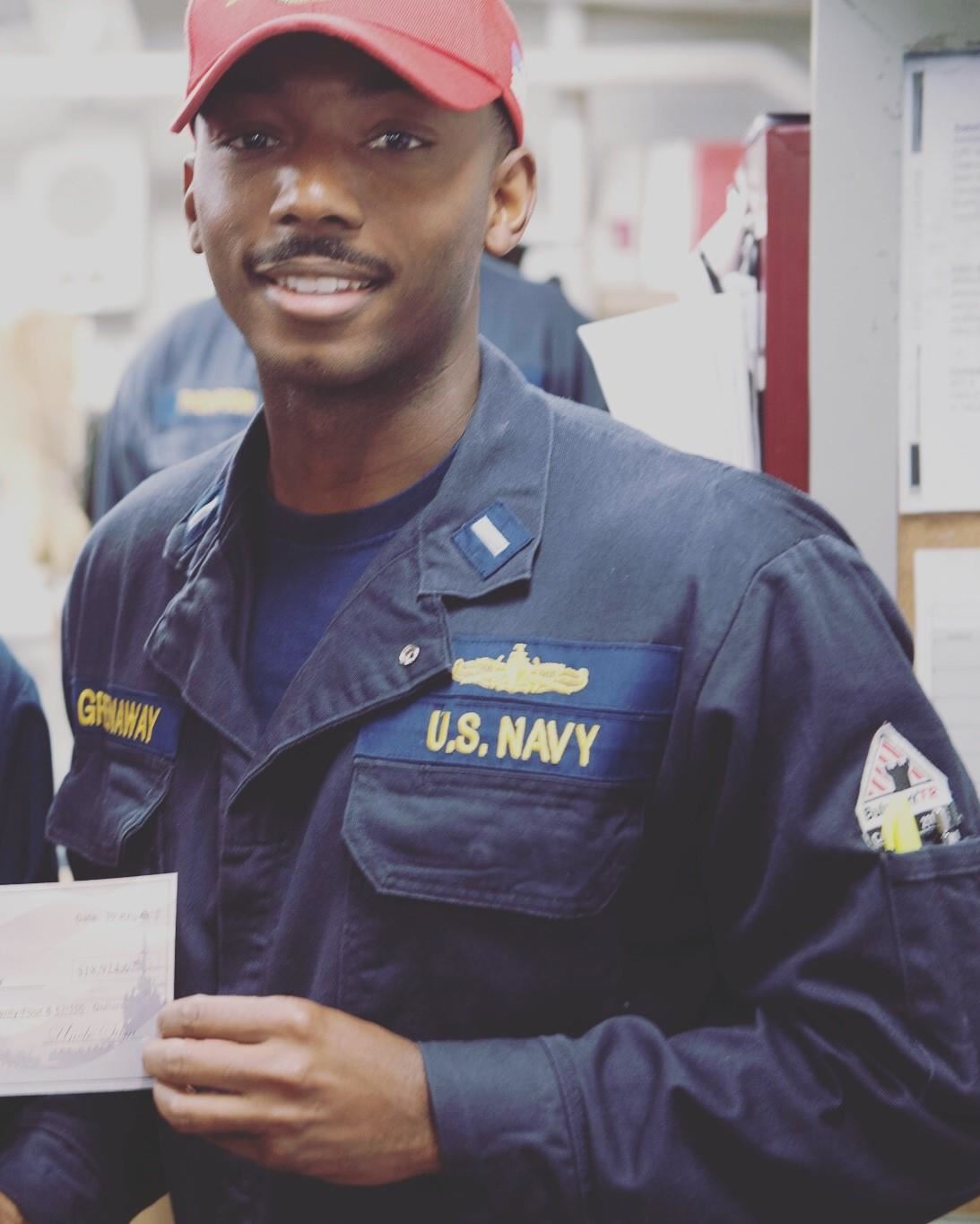 Phone:
Email:
Degrees and Certifications:
Travis Greenaway

Travis graduated from Yulee High School in 2011. Shortly after leaving the Nest, he moved to Savannah to attend Savannah State University. While there, he obtained his B.A. degree in Behavior Analysis. Travis is in the United States Navy and serves as a Surface Warfare Officer. He has completed two deployments to the Middle East (2017 and 2018) on Guided Missile Destroyers. Travis is currently back in school at the Naval War College in Newport, Rhode Island, studying strategy and defense.

"I am a proud YHS graduate! Anyone looking to join the Navy, connect with me."

**Did you graduate from Yulee High School? We would love to feature you next. Email us at hornethighlights@gmail.com for more information, or complete the form and email us a picture at hornethighlights@gmail.com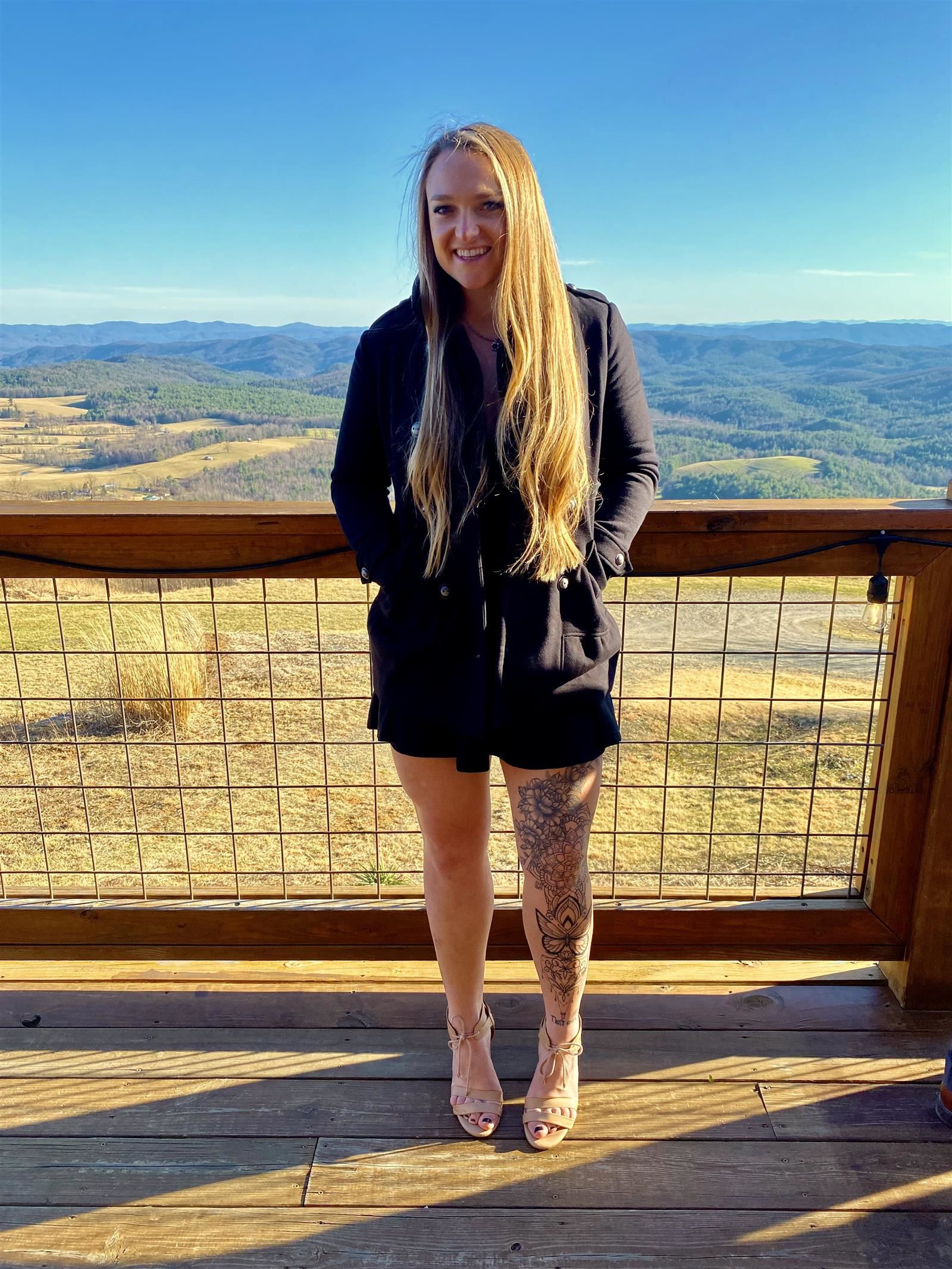 Phone:
Email:
Degrees and Certifications:
Karla Beasley

Karla graduated in 2014. After graduation, she attended the University of South Carolina Upstate on an athletic scholarship, where she played softball for 4 years. She received her bachelor's degree in Business Administration while also receiving awards such as Freshman of the Year, All-American, Player of the Year, multiple First-Team All Conferences and leaving as a top 3 placeholder in multiple records at USCU. After college, she moved to Madison, Wisconsin where she took on a coaching role with the softball team. They had a very successful season, including a NCAA regional and beating the No. 1 ranked Oklahoma Sooners.

"After a year of coaching, I decided to move back to Florida to pursue my business career. I purchased a condo in Ponte Vedra Beach where I live with my two kitty fur-babies, Sage and Moon. I am currently studying to get my underground utility license while working in construction project management. In my spare time, I play competitive slowpitch softball, workout, and occasionally coach. My goal moving forward is to one day open up a business of my own and continue to find a way to participate in softball."

**Did you graduate from Yulee High School? We would love to feature you next. Email us at hornethighlights@gmail.com for more information, or complete the form and email us a picture at hornethighlights@gmail.com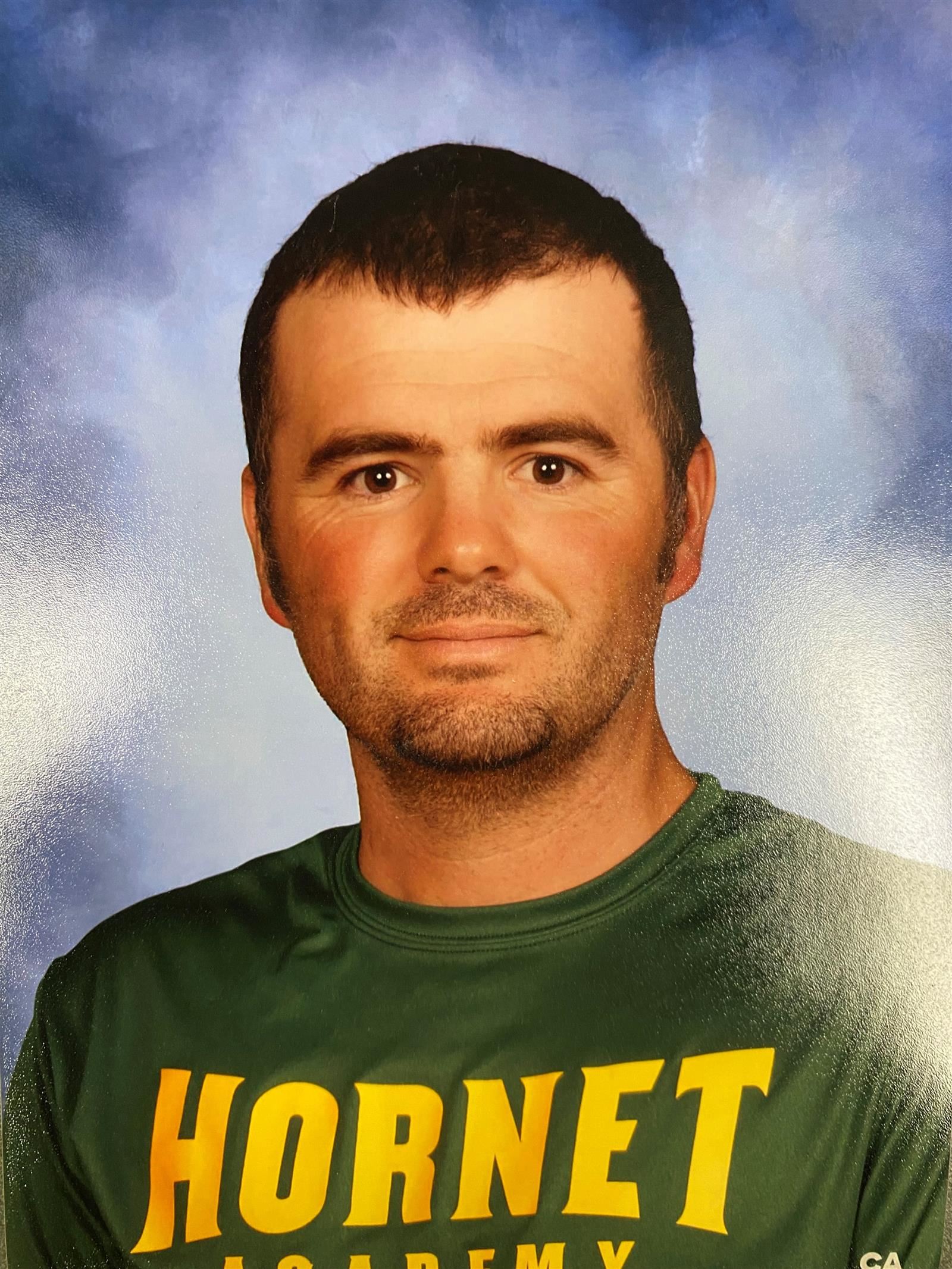 Phone:
Email:
Degrees and Certifications:
Joshua Cassidy

I am currently in my 7th year as an educator: the past 6 years as a teacher at my alma mater! I was a student at Yulee High when it first opened its doors in 2006 (sophomore) so I really got to see the school in its beginning stages. To put it into perspective, when I was a senior we had just over 800 students and now we have over 1400 students and growing. I graduated in 2009 and at the time, I was the first baseball player to sign to play on a collegiate baseball scholarship. I attended college at Hiwassee College in Tennessee and graduated in 2014 with my bachelor's degree. After I received my bachelors, I worked as a college baseball coach before and then moved back to Yulee in 2016. I taught history and coached baseball at Baker County High School before receiving the opportunity to come back to YHS. Since returning in 2017, I have been the assistant baseball coach for the past 5 years and the head girls' golf coach for the past 2 years. I truly enjoy teaching and coaching back at my alma mater! It's incredible to see how much the school/community has grown over the past 17 years. One of my favorite coaching moments was winning a district championship my first year at Yulee. As a player, I always wanted to win a district title so it was great to see our players get to achieve that accomplishment. Go Hornets!

**Did you graduate from Yulee High School? We would love to feature you next. Email us at hornethighlights@gmail.com for more information, or complete the form and email us a picture at hornethighlights@gmail.com