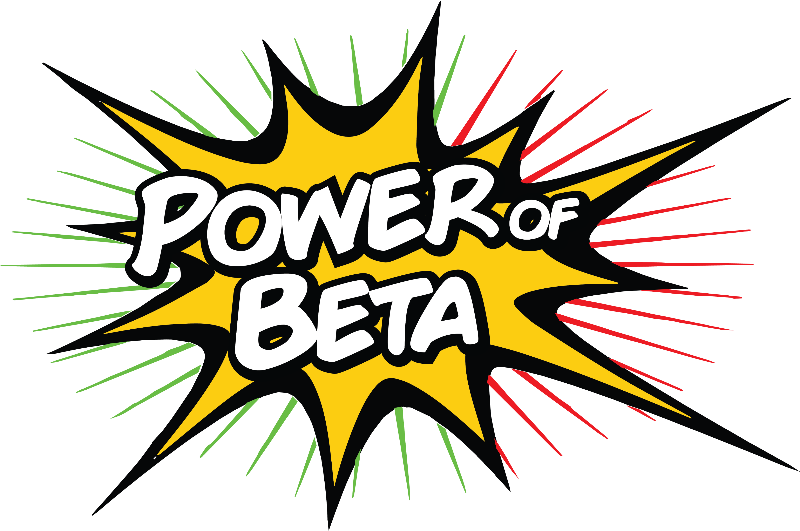 The BETA Club is a service organization for high-achieving students here at Hilliard. Each year, students participate in activities such as town clean-ups, Secret Santa, and the Relay for Life. In order to be in the club, a student has to have a high GPA. and good citizenship. Junior BETA is for 6th.-8th. grade students.

A/B Honor Roll all year long, no behavior issues, a 4 or 5 in reading and math.



Homecoming parade, hosting a fall dance for middle school, filling Operation Christmas Child boxes, caroling at the nursing home, Town Clean Up, assisting elementary school with their field days, donating our time and talents as needed throughout the year.