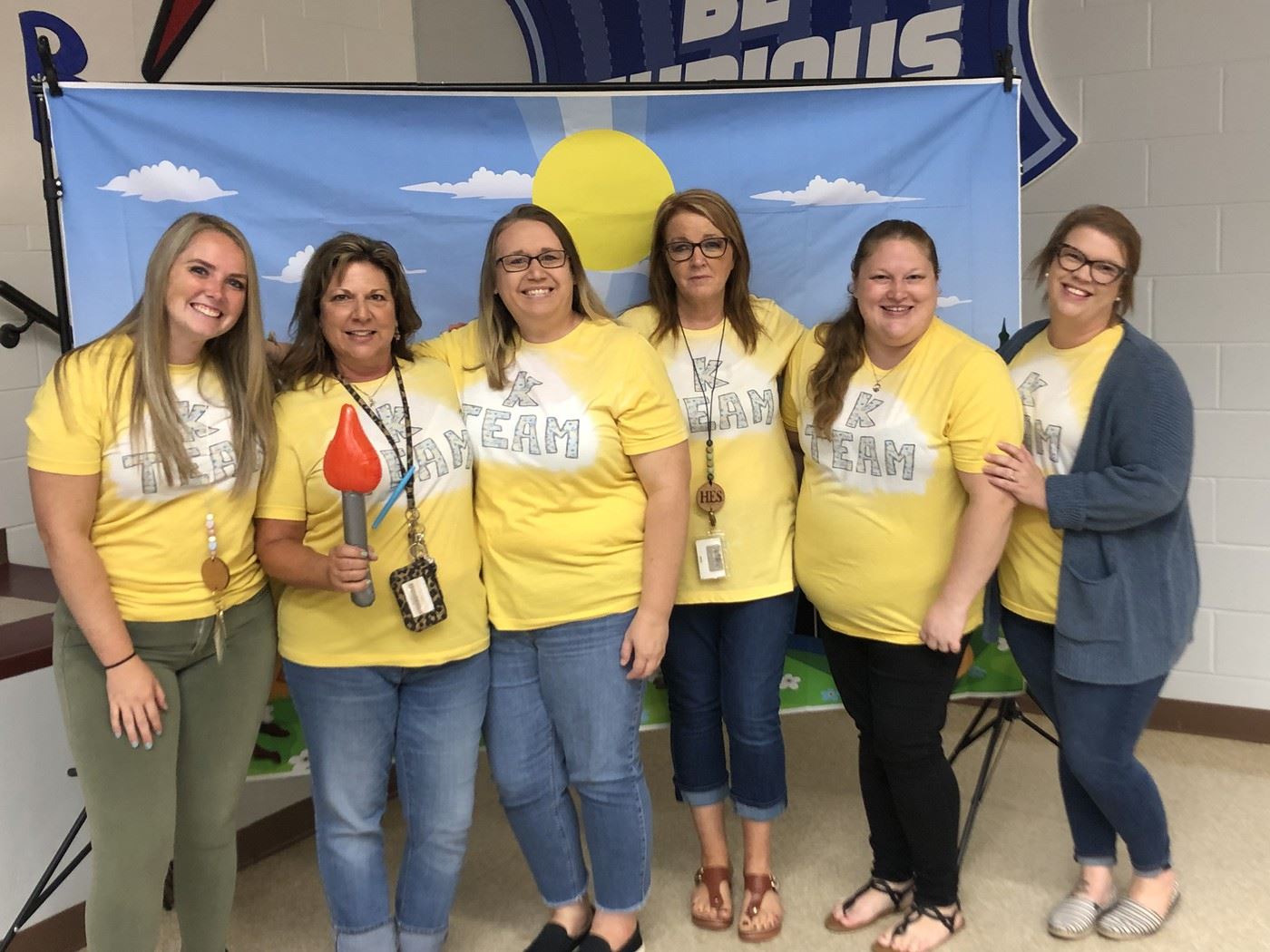 Amber Bowerman Dana Smith

Diane Crews Blakeley Barnett

Debbie Parr Shelly Terrell
Welcome to Kindergarten! We are so excited to be a part of your child's education this year. Our goal is a happy, safe environment where learning can take place.

Communication is very important to us. Please feel free to call if you have any questions or concerns. The school number is 904-845-4471. You can always send a note in the student's Home to School Folder; we will be checking these daily and sending them home each afternoon.

We look forward to a great year of learning and growing together!