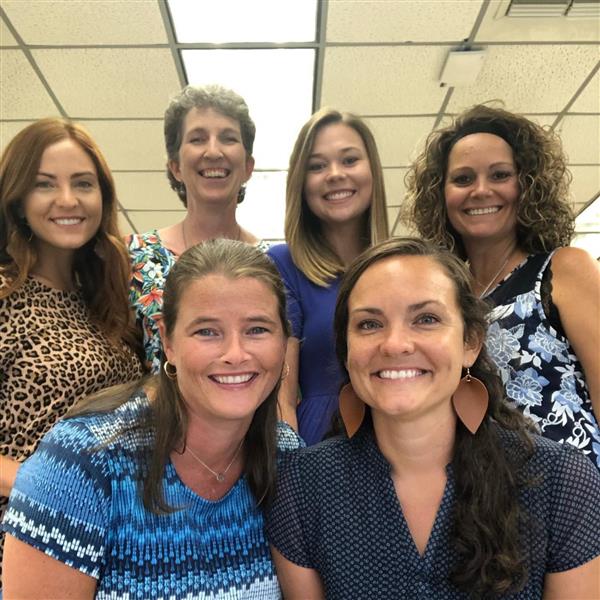 Carol Lawrence Kelsey Flight

Vicki Grubbs Kelsey Harris

Karen Starling Danielle Stewart
Welcome to the 5th grade, we are excited about this school year! Your child will be co-taught by two teachers this year. This means your child will have one classroom for Reading, Writing, Language Arts and Social Studies and a second class for Math and Science. Since this year is the last year your child will spend at HES, we want it to be his/her best.