Baseball Tryouts - Monday, Jan 18 at 1 PM at the field. Bring paperwork

New Ticket Procedure

Nassau County is now using GoFan for Tickets

To get tickets go to GoFan.co (not .com) and look for our school or the opponents.

NO TICKETS WILL BE SOLD AT THE GATES-MOST AWAY GAMES ARE ALSO USING DIGITAL TICKETIG

Pictures of tickets will NOT be accepted. Do NOT validate tickets before you get to the gate.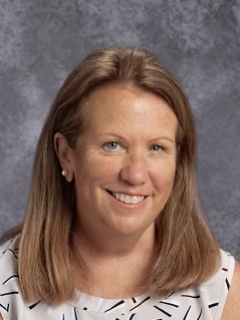 Athletic Director

Mary Walker

435 Citrona Dr.
Fernandina Beach, FL 32034

904/261-5713
walkerma@nassau.k12.fl.us