Daily Announcements

All students must have completed athletic packets in to the respective coach PRIOR to try outs.

Changes: Girls Basketball Wed. game is at 7:30 not 6 PM

There will be a meeting for those interested in Baseball on Friday at 3:40 at the field. Tryouts are on the 28th. See Coach Purvis, Bldg 6, for information.

Softball tryouts will begin on Jan 22. See Mr. Graham, Bldg 11, for packets and details.

Track will begin practice on Jan 22. See Mr. Davis ( bldg 5) for athelte packets and information.

Baseball Tryouts will be January 28 see Mr. Purvis (bldg 6) for details

Tennis Try Outs will be on Jan 22 - Jan 25. See Mr or Mrs Durr ( bldg 11)for information.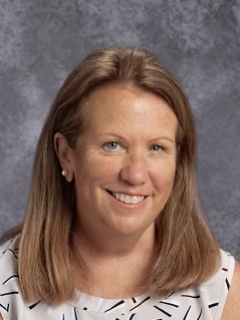 Athletic Director

Mary Walker

435 Citrona Dr.
Fernandina Beach, FL 32034

904/261-5713
walkerma@nassau.k12.fl.us