COVID - 19 UPDATE

Due to changes in working requirements, some processes have been altered:

Accounts Payable: For the month of April, checks will be cut on April 15th and 30th only.

Student Records: For the month of April, student transcripts will only be done on April 13th and 28th.
Department Overview
Welcome to Business Services! We are responsible for Payroll, Accounts Payable, Purchasing, Financial Reporting, Budgeting, and Student Transcripts.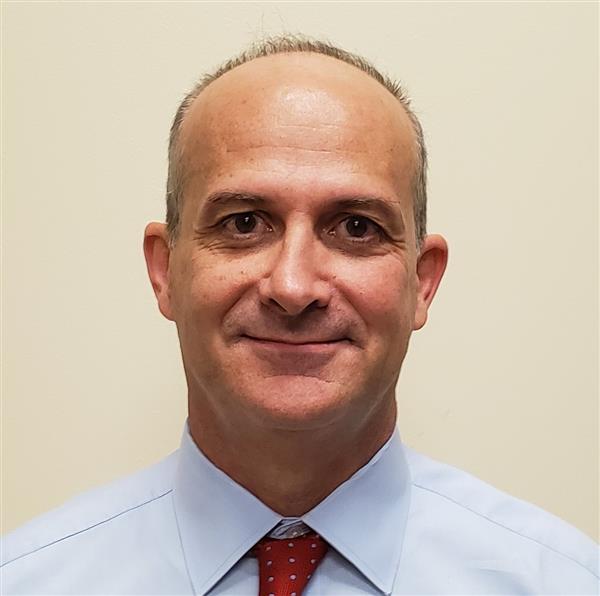 Contact Us
Chris Lacambra
Executive Director of Business Services


1201 Atlantic Avenue
Fernandina Beach, FL 32034

(904) 491-9861 (Office)
(904) 277-9302 (Fax)