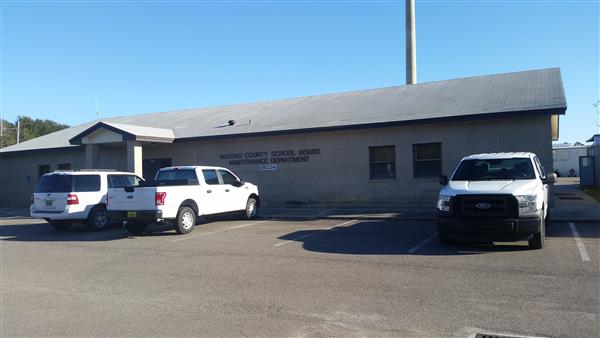 Department Overview
Facilities Department

Our department is made up of talented members that hold many different specialties. They travel county wide to keep our school buildings running smoothly.

Is a sub-department of Facilities and is over custodial services, the grounds for all 22 School Board properties, county wide courier services, risk management and safety inspections.

A sub-department of Facilities that is responsible for responding to all schools and facilities to handle work order requests that have been submitted.

New Construction Department

A sub-department of Facilities that is over any new construction of schools and any expansions or renovations of School Board properties.
Contact Us
TBA
Director of Facilities

Jeffrey F. Bunch
Operations and Support Manager

Stephen W. Johnson
Maintenance Manager

David R. Kramer
Construction Services Manager

86334 Goodbread Road
Yulee, FL 32097

904-225-5343 (Facilities)
904-225-0573 (Operations)
904-225-0094 (Fax)